Why to join Feelo?
Are you a business owner or manager providing services to your customers? We help Sri Lankan merchants such as hotels, restaurants, wellness and beauty salons, fun and adventure activities centers, car rentals, or wedding planners with their business growth.
83,000+ visits monthly on feelo.lk to promote your business.
122,000+ reach per day on Facebook and Instagram to bring your business to the customers.
1,000 orders sold within 24 hours.
1 million+ LKR in sales within 24 hours.
Bringing new customers or increasing your revenues
Sometimes, it's hard to get customers outside your current social bubble. We'll help you reach out to new customers or increase the revenue from the current ones.
We market your brand for free
Online marketing is what we love to do. We take your brand, create special offers with you and promote it to 100 000+ people via ads.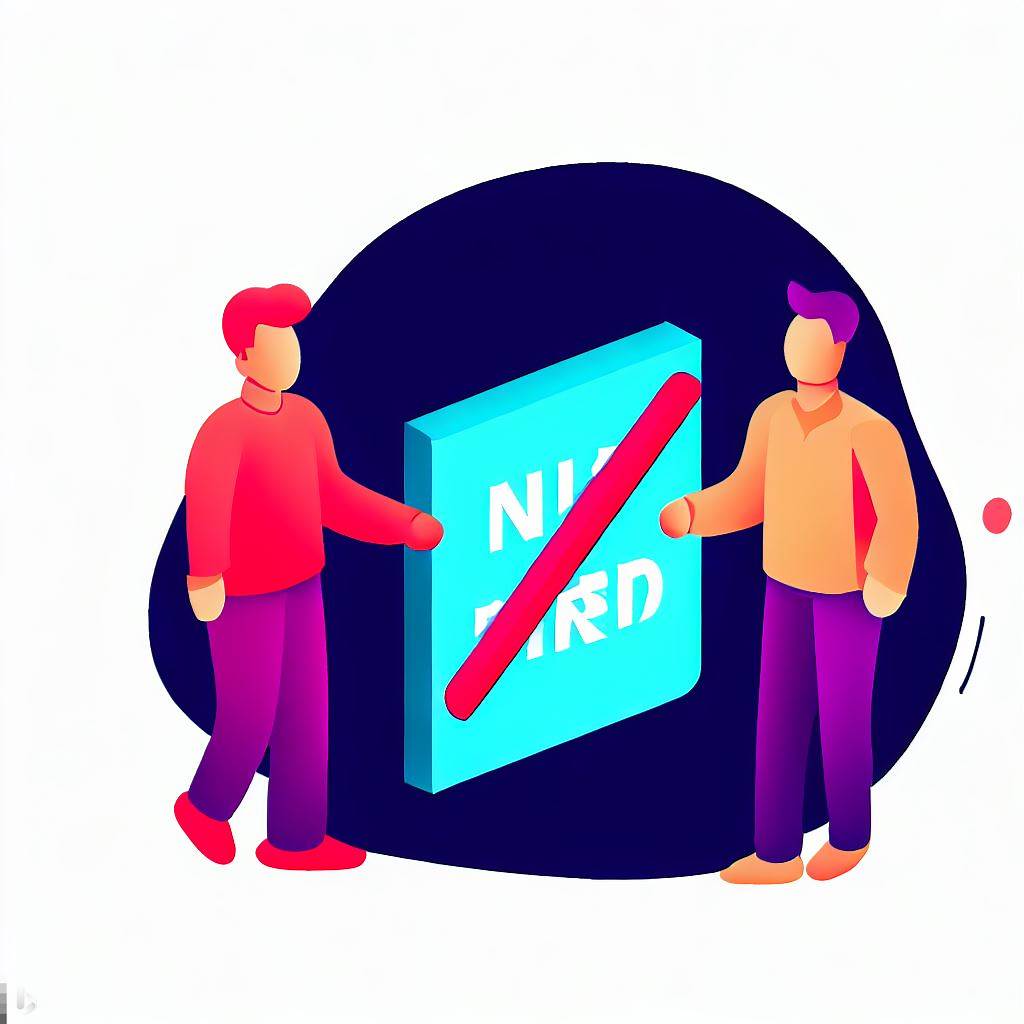 No risk on your side
You pay for nothing in advance. We do all the work and promotions. You pay commission only when we deliver you the sales.
How does it work?
Let's meet up and discuss your needs.

We'll meet up in person, and you'll tell us about your business and what experiences you are bringing to your customers. Together we'll think about how to configure special online deals that maximize your profit and customer satisfaction.
We'll create unique deals. For free.

Together we'll set up your business profile on Feelo and create great deals offering your services. We can use your photos and texts, or create everything for you from scratch. For free.
We promote your brand. People buy your services.

We pay for the advertisement. Customers will see your deal and buy a voucher coupon. When they visit your company, you easily validate their voucher with your smartphone.
Higher revenues or more customers for you.

You will receive your money from bought vouchers. Feelo gets a commission from a successful purchase. That means you'll only pay us when you're making money. No hidden fees. Everything else is free.
Contact us
Vinoj Kanth
Senior Bussiness Development Manager
+94 77 058 8125
sales@feelo.lk
F.A.Q.
Is there any setup fee?

No. We do all the setup and preparation of the offers without any fees.
What are the fees?

There are no fees in advance. You just pay the agreed commission once the customer steps in your doors.
How big are the commissions?

The commission is individually tailored to your needs. Together we can prepare special offers composed of low and high margin services. So the commission will be adequate for your needs.
How do I receive money?

We sell the vouchers for your services through Feelo. Customers pay us. Once the customer redeems their voucher at your place, we will send you the payment. We do all the paperwork for you.
Do we need to provide a discount on the offers?

No. If your brand strategy is to not provide any discount, you can still show your offer on Feelo. On the other hand, offering a discount can help you with the sales. We will help you create the ideal balance between discounts and your profit.
Why should I join Feelo now?

You can benefit from being one of the first merchants in Feelo. We will be spending an enormous budget and effort to approach 1 000 000+ potential customers in Sri Lanka during the first months.